Librarians and their Respective University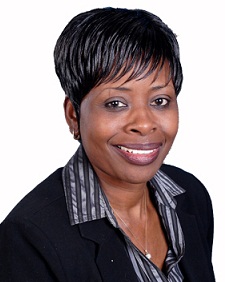 University of Zimbabwe
Dr Agnes Chitsidzo Chikonzo
PhD, UP(SA); BA, UZ; PDLIS, UB; MLIS, UB
Midlands State University
Nyarai Patience Chibanda
University Librarian
National University of Science and Technology
Acting Librarian
Ms Ethel Pedzisai Kawome - Msc in Library and Information Science (NUST), BSc in Library and Information Science (NUST), National Diploma in Library and Information Science (Harare Polytechnic)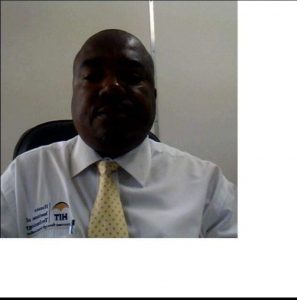 Harare Institute of Technology
Mr Jasper Lee Maenzanise
BA from University of Zimbabwe, a post graduate diploma in Library & Information Studies (PGDLIS) from the University of Botswana and a Master of Information Studies from the University of Natal (now University of KwaZulu-Natal), Pietermaritzburg in South Africa
Chinhoyi University of Technology
Mr. B Nyagwaya
Master's and Bachelor's Degrees in Library and information Science from National University of Science and Technology (Bulawayo)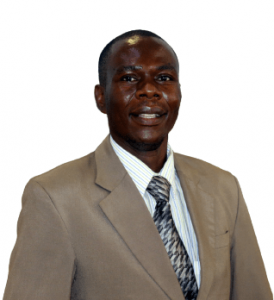 Bindura University of Science and Education
Dr Blessing Chiparausha
PhD in Information Science from the University of South Africa, Masters and Honours Degrees in Library and Information Science from the National University of Science and Technology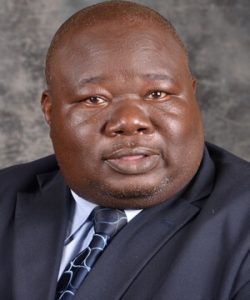 Great Zimbabwe University
Lawrence Chikwanha
MSc. LIS (NUST), B.A (UZ), AUDIS (Natal)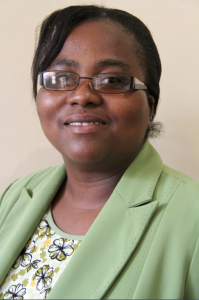 Africa University
Rosemary Maturure
PHD in LIS from University of Botswana (2018) MSC in LIS: NUST (2008) BSC Hons: NUST (2006), National Diploma (LIS) 2000, National Certificate (LIS) 1996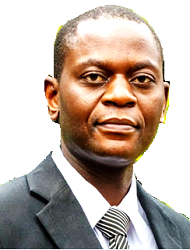 Gwanda State University
Mr. Phillip Ndhlovu Deputy Librarian M.Sc. Library and Information Science (NUST, 2014- 2016) B.Sc. (HONS.) Library and Information Science NUST 2005 – 2009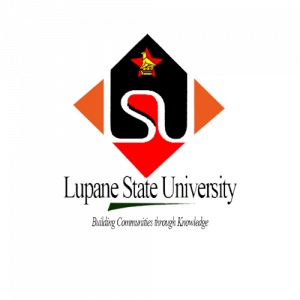 Lupane State

University

MRS. HLOMPANG PANGETI - LIBRARIAN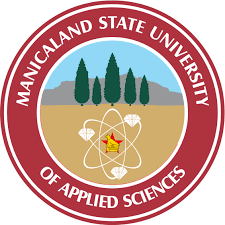 Manicaland State University of Applied Sciences
Understanding the game of numbers and logic to solve real world problems. Learn mathematics from scholars and university toppers who not make it interesting, but also fun to learn.
Marondera University of Agricultural Science & Technology
Acting Librarian: N SizibaQualifications:MSc Library and Information Science, 2015BA English and Communication Studies, 2008
Catholic University of Zimbabwe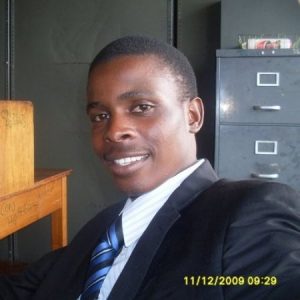 Arrupe Jesuit Unviversity
Eugine Ekutsawa
Librarian at Arrupe Jesuit University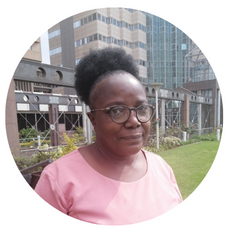 Women's University in Africa
Plaxedes Chaitezvi Ms Chaitezvi completed her dissertation entitled, "Factors affecting adoption of Open Educational Resources by Zimbabwean Universities" at the National University of Science and Technology in fulfilment of her MSc. She earned her Post Graduate Diploma in Library and Information Science from University of Botswana and also holds a BA in Economic History from University of Zimbabwe. Prior to a career in librarianship, Ms Chaitezvi taught History in Zimbabwe public High school.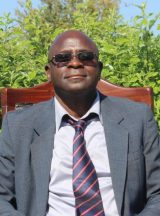 Reformed Church University
Mr. M. Sibanda Librarian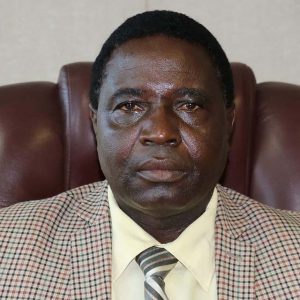 Zimbabwe Open University
Mr. Wilbert Zvakafa
Zimbabwe Ezekiel Guti University
MS MILDRED GWANGU BSc.(Hons) Lib & Info Science (NUST) MSc. Lib and Info Science (NUST)